2018 'BJÖRN AND VIRGINIA BJÖRNSON MEMORIAL SCHOLARSHIP'
Eligibility Criteria
Up to $1000/year (could be awarded to the same student for up to 3 years in a row provided student maintains full-time status).

Specific Learning Disorder (reading, writing and/or math disability diagnosis) documentation.

Resume or video resume - showing great interest and commitment to achievement in school and/or extracurricular activities and/or leadership. The student needs to have shown determination, self-advocacy and success in overcoming challenges.

The student must be attending a Manitoba full-time postsecondary institution (university, community college, a vocational or technical training program) the upcoming school year. The student must have been in full-time high school the previous year.

Please provide at least 2 references.

Send application to: readingpowervcvb@gmail.com

or contact: 204-451-2112 for more information.
Download PDF here:
___________________________________________
2017 'BJÖRN AND VIRGINIA BJÖRNSON MEMORIAL SCHOLARSHIP' Recipients:
Three scholarships were awarded to deserving students in 2017:
Ryan - Scholarship Winner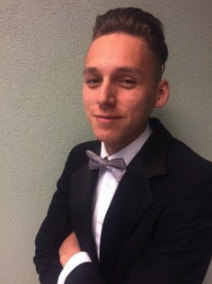 Ryan has lived his life up until grade 9, in Berens River, Manitoba. When Ryan was young he missed quite a bit of school, and always felt as though he was not smart enough, or was left behind from the gaps in his learning.
When he came to Winnipeg for school in grade 10, the struggle to deal with reading difficulties paired with being away from home was an overwhelming experience.
Ryan worked exceptionally hard to earn his high school credits despite his challenges. He was not diagnosed with his reading disability until his grade 12 year. He now has a better understanding of the way his mind works, and is striving to develop strategies to continue success in his learning.
He will be attending the YouthBuild Carpentry Program at MITT in the fall.
Ryan
********
Tommy - Runner-up Scholarship Winner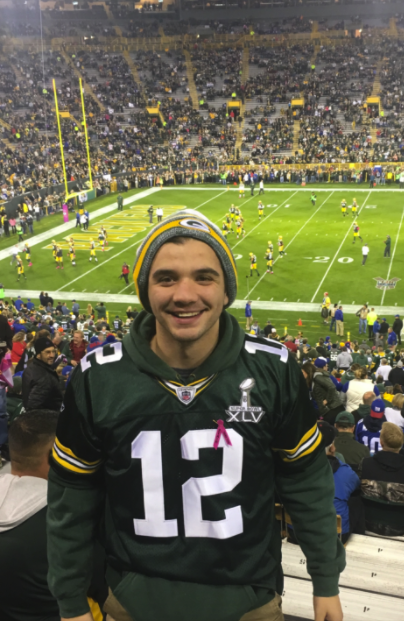 I was diagnosed with dyslexia when I was in grade 2, and as such reading and spelling have always been difficult for me. I graduated from St. Paul's High School

with honours
last year. I experienced a lot of success while a student at SPHS. I was student council president, and designed and conceptualized the school mascot, Captain Cru, and brought backCruStock. I also played varsity basketball and I was the QB of the Varsity football team. When I was in grade 10, I developed a free sports camp for kids that used my peer athletes as coaches. The camp is still operating today.
In my

graduating year
I won the Premier's Healthy Living Award, The Premier's Youth Volunteer of the Year Award, The Stacey Levitt National Award, The Acheson- Cadieux Scholarship, The Mayor's Leadership Scholarship, and I was one of 63 finalists in Canada for the TD Canada Trust Scholarship for Community Leadership. I am a U of M student and the current vice-stick of St. Paul's College and the vice-president of the U1 Council. I have also been named as one of the coaches for the St. Mary's Academy Varsity Basketball Team.
In the classroom, I use accommodations to support my learning, and I am registered with

Accessibility

Services at U of M.
******
Haley - 2nd Runner-up Scholarship Winner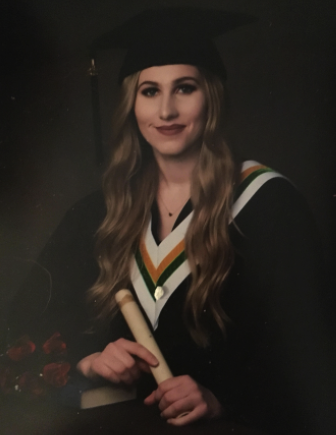 Hi! My name is Haley and I recently graduated from John Taylor Collegiate. I am one of the recipients of The Bjorn and Virginia Bjornson Memorial Scholarship for 2017. I have struggled with dyslexia since a young age. Everyday activities can be a challenge for me since it's very hard for me at times to process words easily. I have met this challenge with the same energy and positive outlook I bring to everyday. I will attend the University of Winnipeg in September of 2017 to pursue a career in Law Enforcement. Dyslexia is a challenge, but I will never allow it to be a road block. Thank you for choosing me!
Haley
______________________________